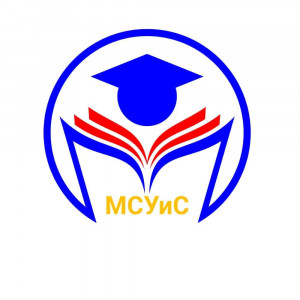 The Council of Young Scientists (СYS) is an active collegial advisory body that reflects the university's youth meetings on professional development of young scientists. CYS organizing council of young scientists in the field of formation and implementation of scientific, scientific-technical and innovation policy of Osh State University.
The purpose of young scientists is to activate and combine the professional development of young scientists and their efforts to address pressing research issues, as well as the development of innovative activities of young scientists:
Promoting the professional development of young scientists, as well as improving the scientific initiatives of young people and the consolidation of young scientific and professional staff at the university;
Facilitate the exchange of knowledge and experience between young researchers of the University and international experts
Assisting young scientists in conducting research and disseminating the latest achievements of science and science;
Opportunity to participate in scientific conferences, symposiums, exhibitions and thematic meetings in the country and abroad in the field of development and support of scientific creativity of young scientists and specialists;
Assisting young teachers in adapting to general vocational education activities;
Additional research and other activities on financial resources that do not contradict the current law in the interests of young scientists.
Organization of scientific and educational activities of Osh State University
Vision:
The Youth сouncil of scientists is the future professional generation in the field of scientific research and the competence-based approach of each young specialist in their activities, the developed power structure of the educational, administrative wall of Osh State University.
Mission:
"Council of Young Scientists" of Osh State University - the development of creative initiatives of young scientists aimed at promoting professional growth and the formation of advanced research solutions in the priority areas of university development.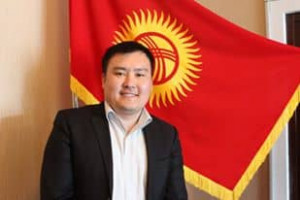 Sagynbaev Emil Chairman of the Council of Young Scientists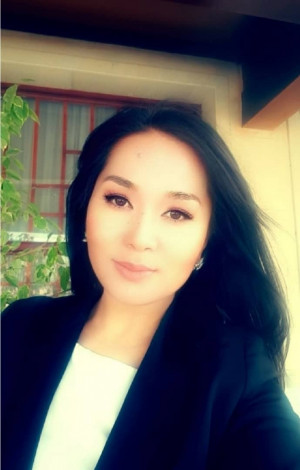 Ibragimova Mahabbat Deputy Chairman of the Council of Young Scientists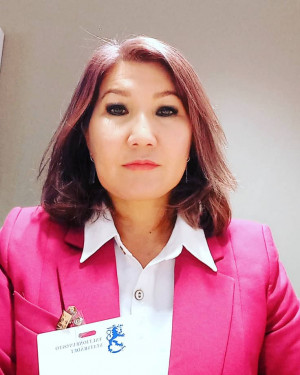 Saparbaeva Ainura is a specialist in research and design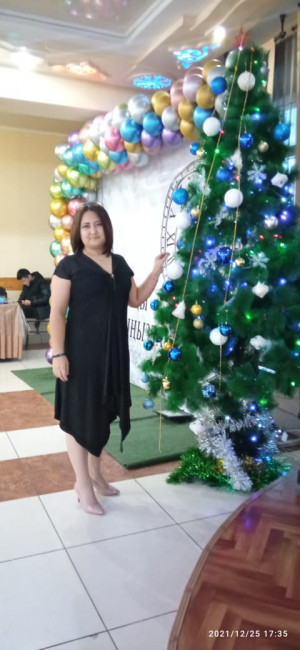 Abylkasymova Asel Secretary of the Council of Young Scientists